Company Vision
To provide expert knowledge in the tiling industry for architects, interior designers, contractors and developers and help bring their meaningful designs to life.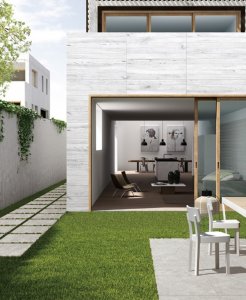 Company Profile
Welltiles Building Materials Ltd. was established in 1992 and has since developed into sizeable company firmly rooted in the tiling industry. The Co-Founder and Managing Director of the company has more than 40 years' experience in this industry; thus, enhanced the company's competency. During its 26 years of establishment, the company has participated in many projects across Hong Kong and Macau. This allowed the company to establish a rich network of customers, ranging from property developers, interior designers, architect firms, Architectural Service Department, and the Hong Kong Housing Authority. Furthermore, Welltiles is also one of the Product Conformity Certification Scheme suppliers, which is monitored by the Hong Kong Housing Authority.
As the parent company of the Group, Welltiles Building Materials Ltd. also supports its affiliate company, Artecasa Ceramic Company Limited. The group has consolidated the strengths in different sectors through diversification, vertical & horizontal integrations and proposals of sustainable production to manufacturers. As a result, Welltiles Building Materials Ltd. is able to develop long-term business relationships and boost customer satisfaction through after-sales services.
Welltiles Building Materials Ltd. currently holds four HOKLAS product certificates. The Hong Kong Accreditation Service (HKAS) operates the HOKLAS scheme and is open to any Hong Kong laboratory, quality testing provider, reference material producer to conduct calibration and objective testing on the production methods of referenced materials to determine whether the materials comply with the HOKLAS criteria of the scheme.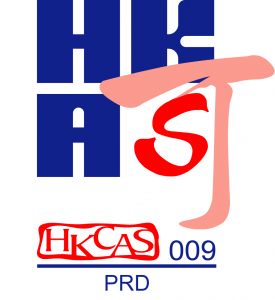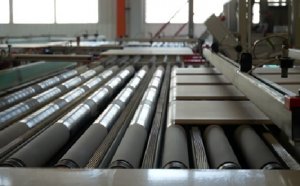 Our Mission Statement
To operate a sustainable business that complies with international standards and environmental requirements through product certifications, while continuously improving our services, efficiency & product quality.

To understand the design expectations and construction needs of our customers; in return to achieve both customer satisfaction & loyalty.
Core Values & Company Culture
We also have a set of core values that we strictly implement and abide to: